Regional Sales Manager - Majors
At Zscaler I'm responsible for four Major Accounts within Germany and Switzerland. Zscaler is a cloud-based information security company headquartered in San Jose, California. Zscaler's products can protect corporate and customer data from cyberattacks. The company has more than 150 data centers on six continents. With the Zscaler Zero Trust Exchange, the Internet becomes the new network. Transform security architecture with a zero trust approach.

DYRISK is a innovative cyber risk corporate venture operating as a subsidiary of Munich RE, a global market leader in cybersecurity reinsurance. The international team of risk management, cyber and information security experts have developed the most advanced and comprehensive cyber risk intelligence solution (SaaS-Solution). Mission: Strive to make cyber risk management achievable for every enterprise out there.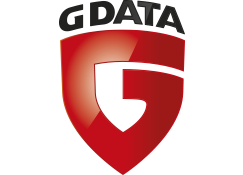 Business Owner Cyber Defense Academy
With G DATA Academy, I established a new product line in a P&L end-to-end responsibility. In the process, I provided technical leadership for the development of the product, marketing and sales.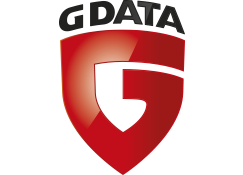 Main responsibility for the largest sales region, as well as temporary head of Spain, Portugal, Italy and the United Kingdom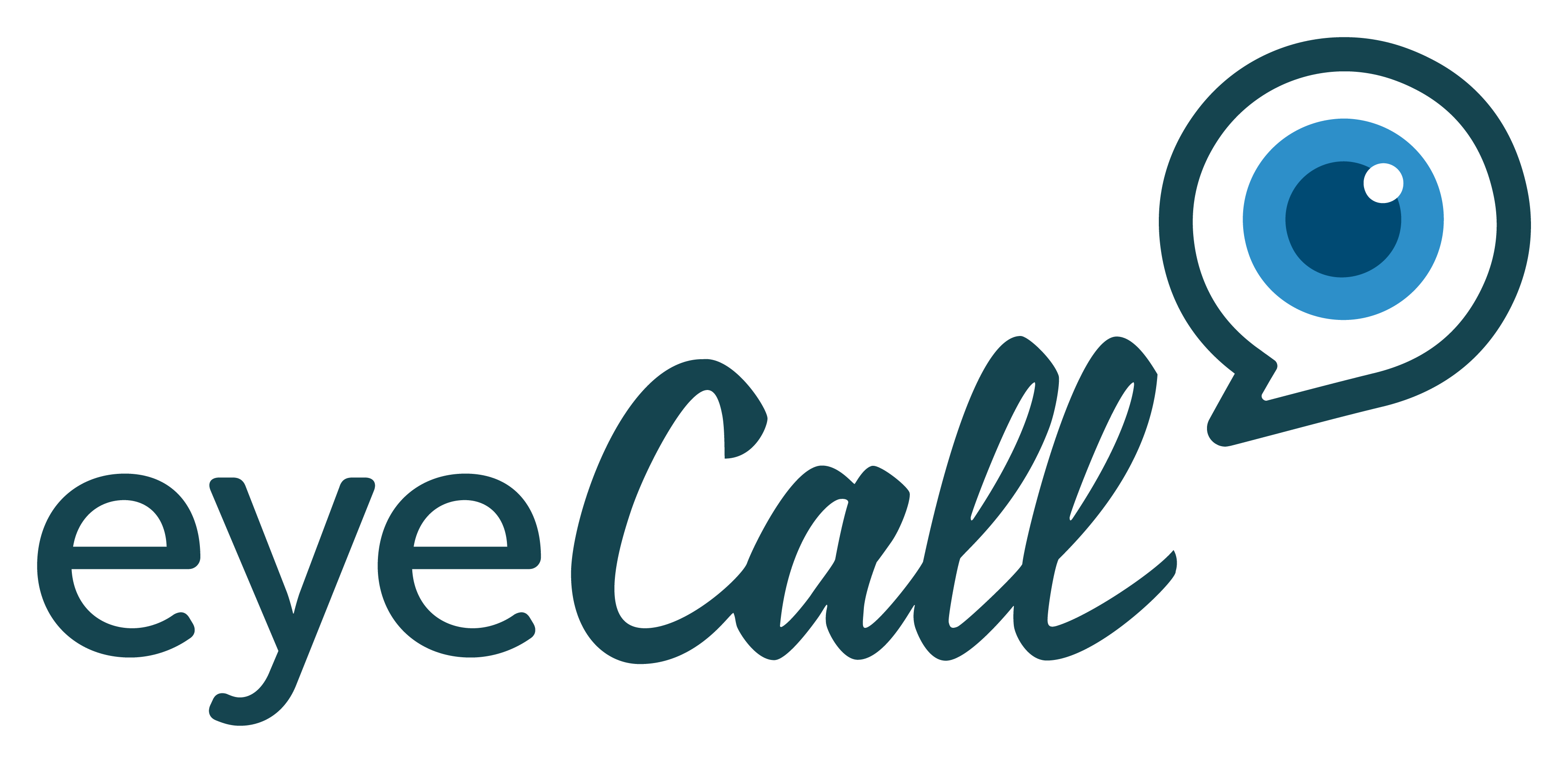 Founder & Chief Sales Officer
SellUp Consulting GmbH, founded in 2016, digitizes cold calling with its developed sales tool "eyeCall". The interactive video solution is primarily aimed at companies that are active in the B2B business and sell products that require explanation. eyeCall is a cloud-based digital solution for new customer acquisition that combines the advantages of video communication. Previous solutions cannot be used for classic cold calling because they create hurdles for the customer due to the installations involved, instead of breaking them down.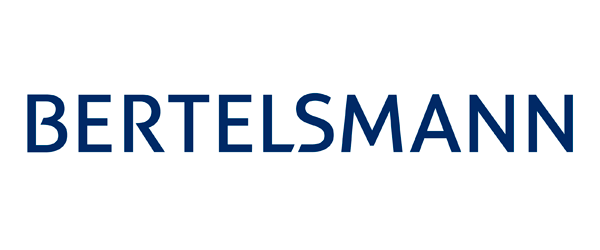 Employour GmbH a Bertelsmann AG company
Deputy Head of Sales - Employour GmbH
I was responsible at Bertelsmann's subsidiary (e.g. ausbildung.de) for building the sales force up to a scale of ~50 employees and a high seven-figure turnover.